How Can State of Mind Help Me?
We're passionate about Rugby League and the Rugby League community. We want you to be happy and enjoy your life, so we've got 10 practical ways for looking after your mental health from day to day.
These ideas are simple, easy changes that improve your STATE OF MIND, the way you think and subsequently your overall health. They are not costly, just little changes in your everyday routines to make you healthier & happier!
Caring about your mental health can improve your life so click to go straight to the 10 Ways to look after your STATE OF MIND.
The STATE OF MIND programme was established in 2011 with the aim of improving the mental health, wellbeing and working life of rugby league players and communities.
The website is here to provide support and suggestions to help you keep in good mental health. It also supplies information on services in your local area.
What can fans do?
Whoever you support you can get behind STATE OF MIND. Look out for coverage in the Rugby League press and on Sky Sports.
If you're going to the Grand Final this year look out for STATE OF MIND in the FAN ZONE and, if you've got one, wear your STATE OF MIND t-shirt!
Why not follow us on Twitter and retweet about us or Like us on Facebook?
Whichever way you can, support STATE OF MIND as we get people talking about their mental health & wellbeing!
Featured clubs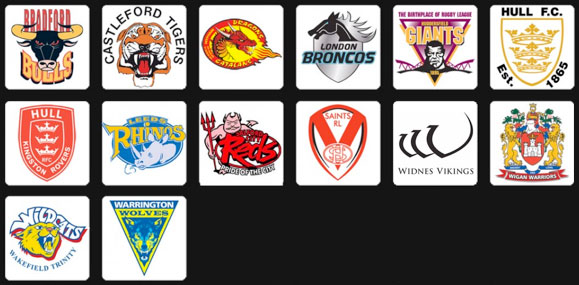 Visit the In Your Area pages to find out what's available where you are.
Supported by

To find out more about all the organisations that supported and sponsored State of Mind and made this possible click HERE